Over to You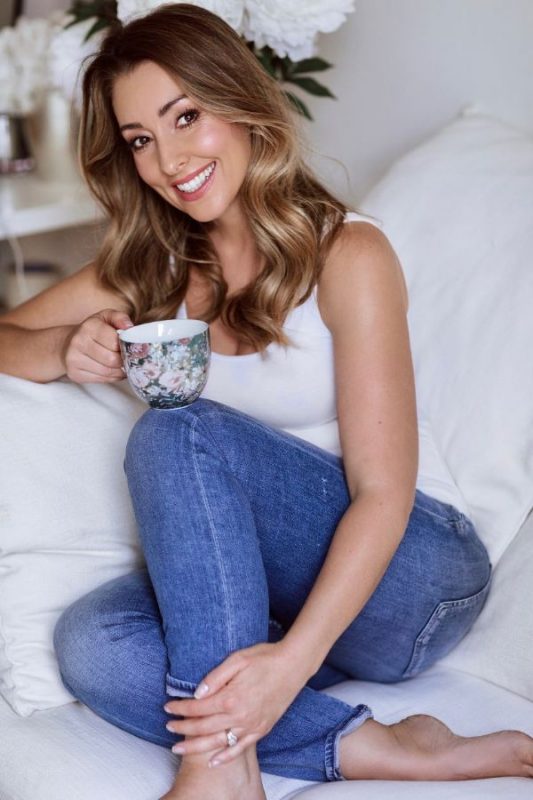 Over to You
If you need some help getting yourself to where you want to be as a presenter at work, brand ambassador, public speaker or you want to break into television but don't know where to start, I can help! I have online coaching sessions available to anyone wanting to pursue a career in TV or for those needing to draw upon my years of experience to excel in work or feel more confident presenting in day to day life.
This also includes image consultations and make up lessons if you require.
Get in touch for more info.